As an arm of ETV Software, Cabling In Tyler specializes in running the data cabling and setting up the networks that all modern businesses need to function.
Professional Services Include:
Full Network Installs

Security Integration

Optimized Network
Home Theater

Wireless Speaker Mount

Home Office Setup
Server Room Cabling

Conference Room

On-Site Network Help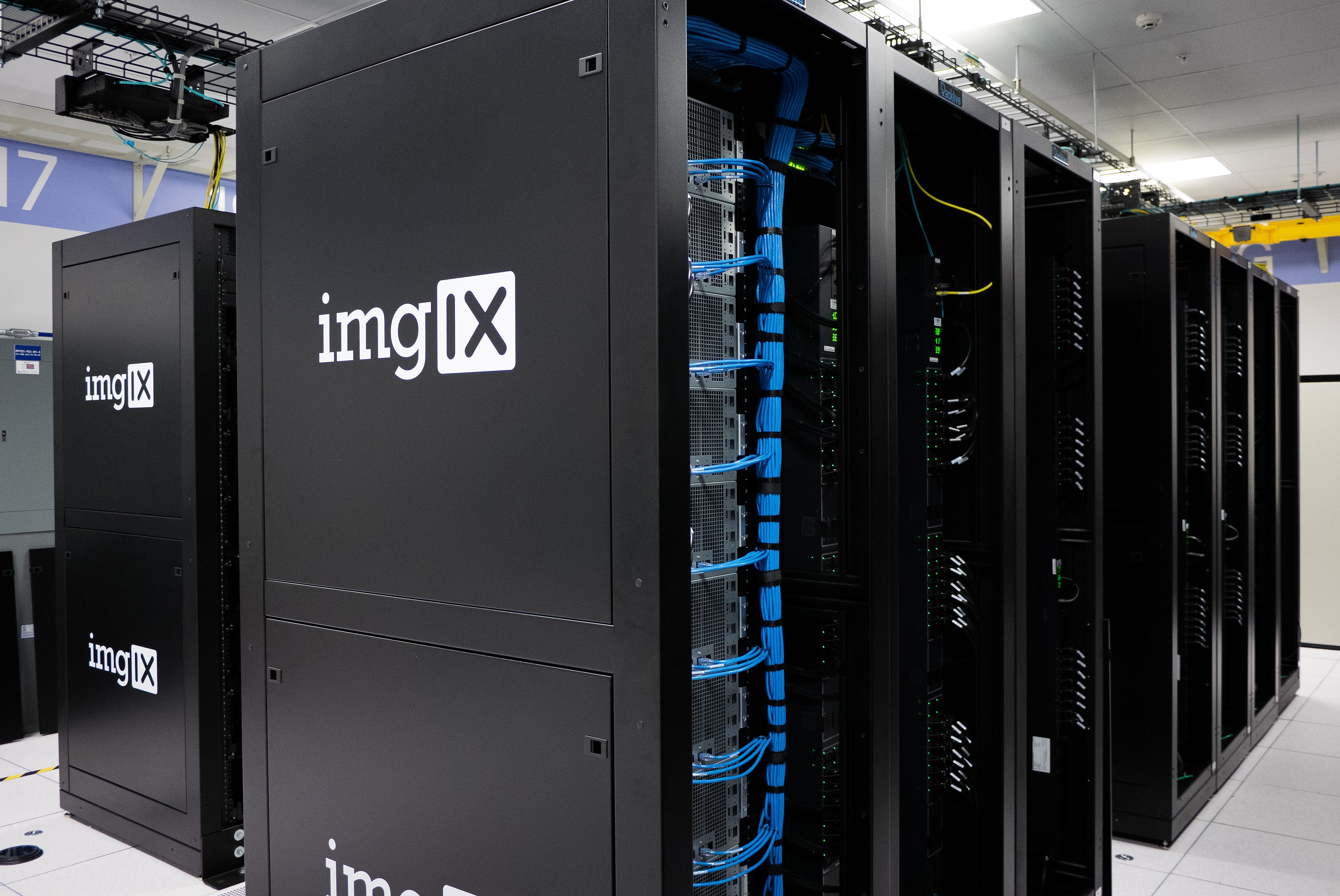 Whether your business is just starting out and needs a new network wired from the ground up, or your business has one or more existing locations that need new devices wired into your network, Cabling In Tyler can has the expertise and know how to make it happen. If you're starting a new business or moving to a new location, we can assist you with every step of getting your business connected.
We can help you with the initial planning of your network's layout, with picking the appropriate types of network cable or fiber lines required for your new network, with running those lines and cables through your offices' walls, and with the final installation of the network outlets near each of your phones, computers, printers, and other network devices.
Improve Network redundancy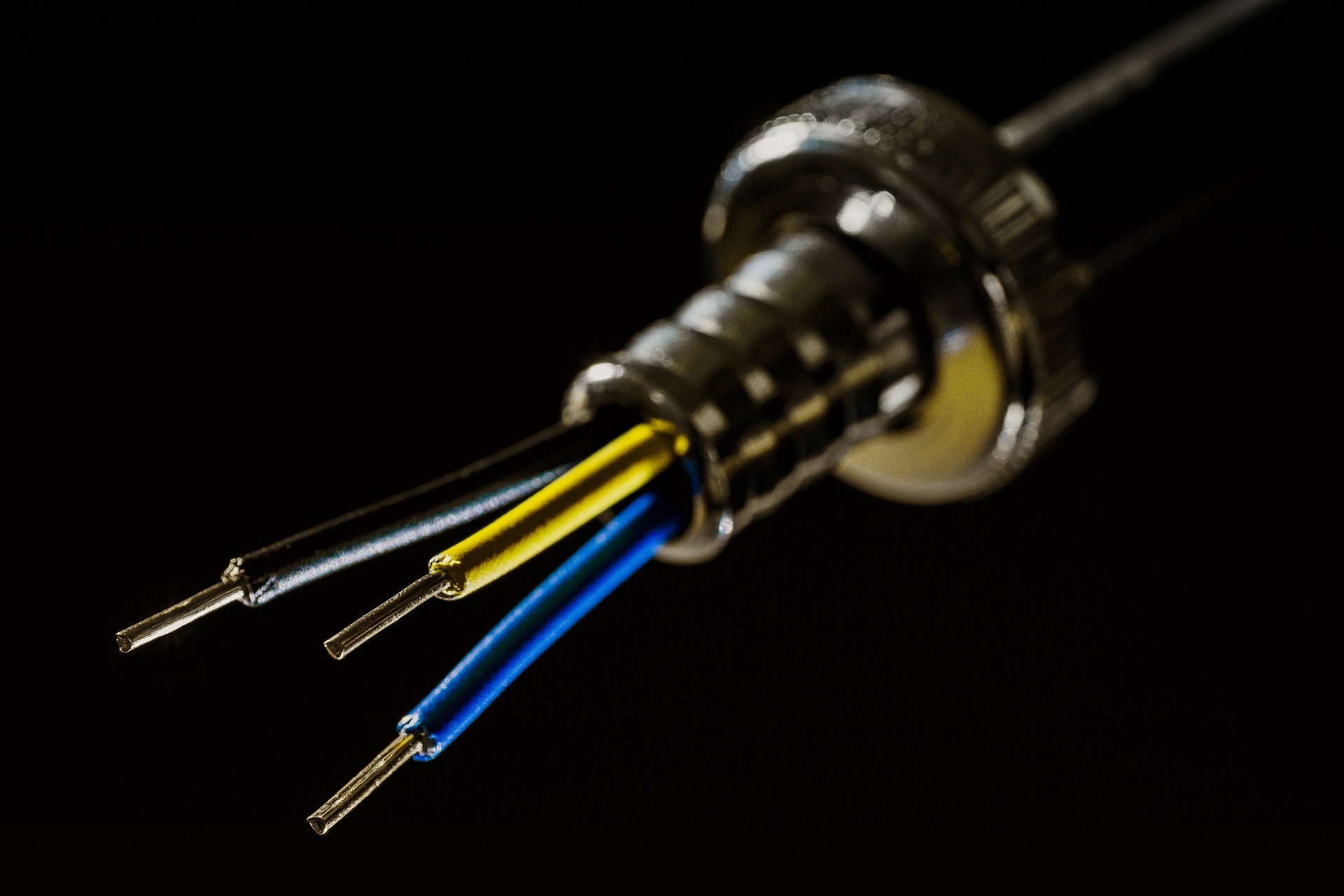 Boost network reliability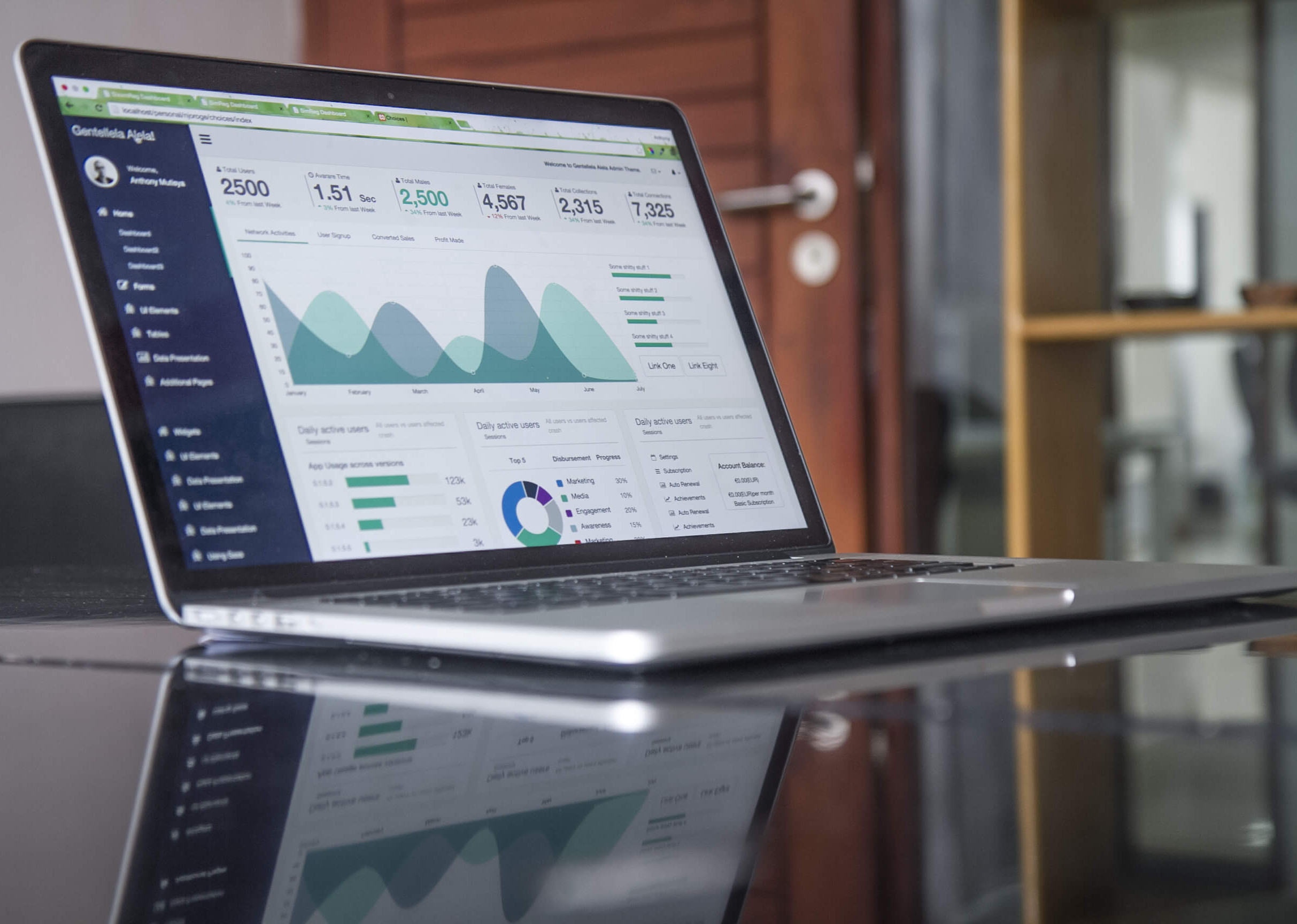 For existing businesses, we can help with tasks such as adding new network ports to one or more rooms or offices, extending your network to rooms that were not originally wired for access, setting up secure Wi-Fi for your business, or performing wiring and setup for meeting rooms or conference rooms.
Finally, since we are a part of ETV Software, we can bring a whole range of business technology solutions to bear for your company from single services such as Data Backup or Virus Removal to complete end to end Managed IT solutions.

At Cabling In Tyler, we can address all your business' networking and cabling needs at a fair price and with outstanding customer service.
Enhance employee communication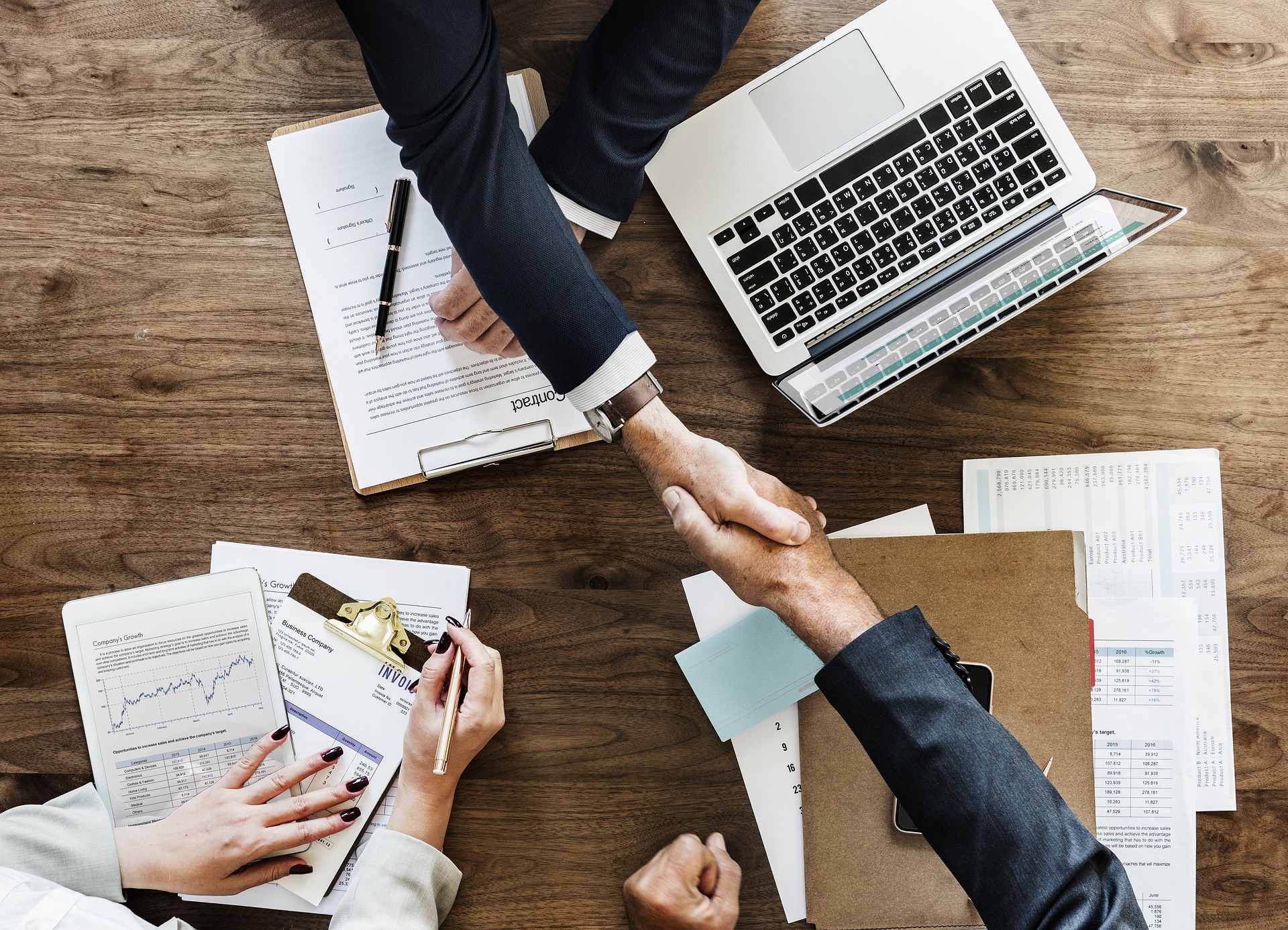 Visit Us
1331 South Beckham Avenue - Tyler, TX 75701